HARVEST TO GO
TASTE IS OUR IDENTITY
The atmosphere is amazing and the food is great! There are so many choices to choose from. The staff is on point. Very attentive and knowledgeable about the food choices. Will definitely be back again.
Very enjoyable!! Excellent food and service! Reasonable price especially for seniors and veterans.
The food was awesome!!! Great service and the atmosphere makes you feel at home! Love it!!!!!! I will definitely be back!!
Beautiful atmosphere, soothing overhead music, friendly attentive staff, excellent food. Potato salad tastes like my grandmother made it and the honey drizzled over the butter for the hot rolls sent me into orbit. I appreciate receiving a senior discount and I will return with loved ones.
HARVEST CATERING
"WE DON'T JUST CATER FOOD, WE CATER EXPERIENCES"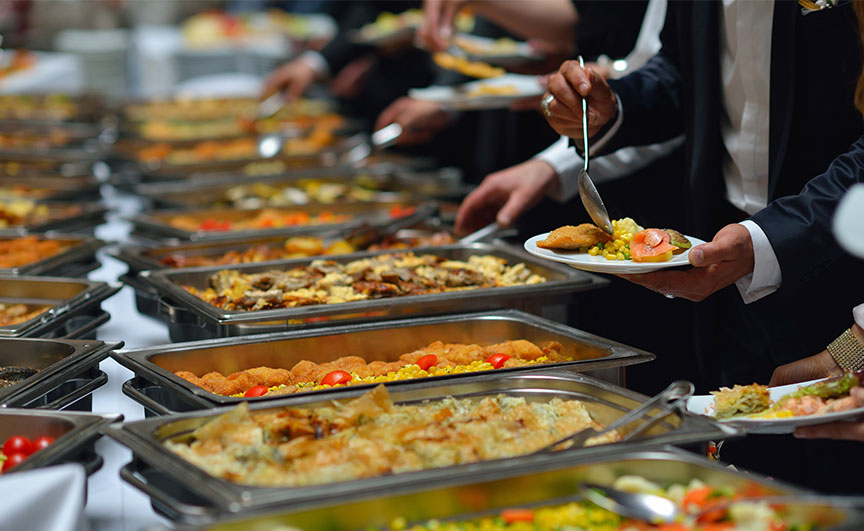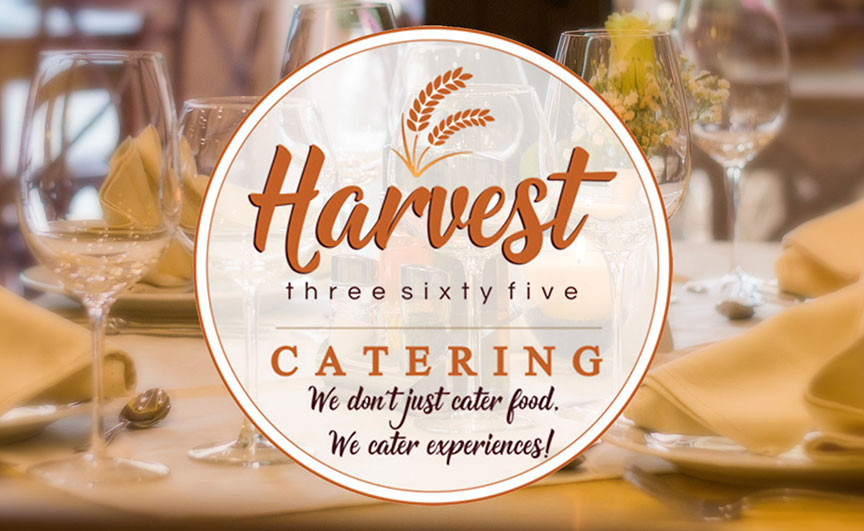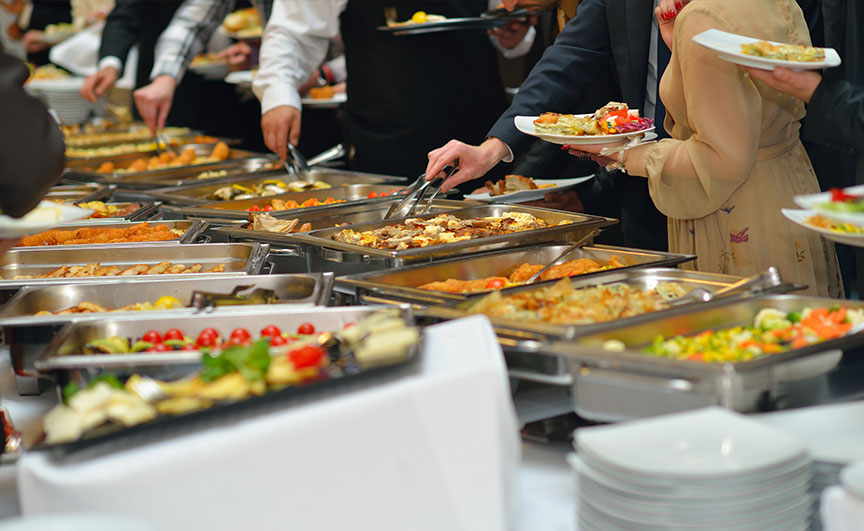 All new, and available to you, Harvest Catering!
At Harvest 365 Restaurant and Fresh Grill, you can dine in or carry out. Our signature team doesn't just cater food, we cater experiences!


Enjoy exquisite global cuisine in a comfortable dining environment. World-class quality and excellent service make Harvest 365 Restaurant and Fresh Grill an unforgettable experience. Our culinary experts have created an international menu that will awaken your senses and allow you to feel as though you've traveled abroad, experiencing bold, rich and flavorful international dishes.

To make reservations for parties of five or more, or to place an order for Catering, contact us at 708-488-0415.